During the past few days, my family and I have been going in and out of furniture stores, shopping for a wardrobe for my brother and mine. It's not as easy I thought it would be.
If the design fits, the measurement doesn't. If the measurement does, either the workmanship or the design doesn't. God save us.
One fine day, my dream wardrobe isn't going to be just a cabinet:
(oh so inspiring, yet so depressing :x)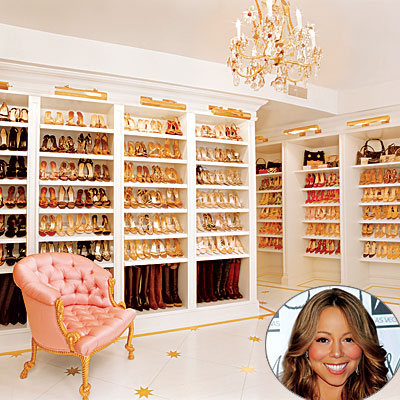 Mariah Carey's :: i heart this totally.




Nicky Hilton's



Lisa Adam's



Georgina Chapman's at home in style



2007 Kips Bay Showhouse



Vivre owner, Eva Jeanbart-Lorenzotti's custom directoire style cabinets (source)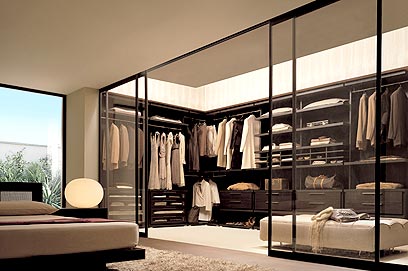 unknown but absolutely gorgeous nonetheless.



monochrome (source)



George will totally love this.(source)